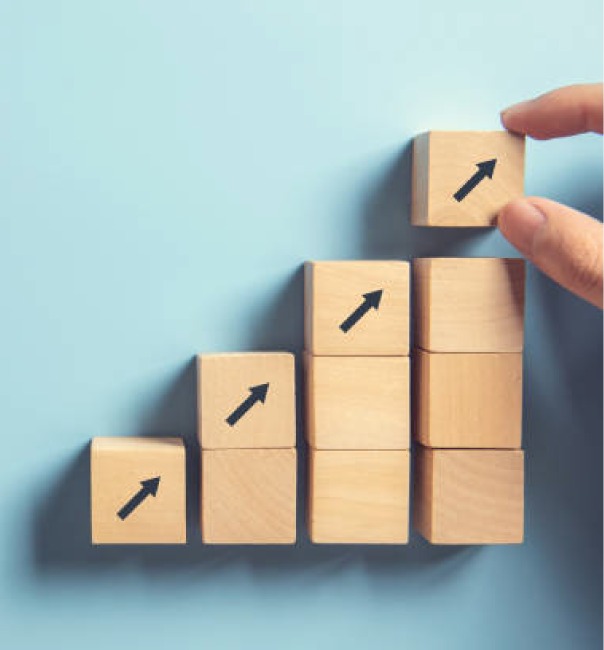 Rural folks were always on the move and couldn't afford big and expensive toothpaste, so Vithoba invented a product that would not only be grounded in nature but would also be available to all, regardless of their economic condition Pioneers at Vithoba were some of the first people in the area to realize that making ayurvedic Dant Manjan for the rural market could be a good way to promote and protect our natural heritage.
MSME, Government of India, named Vithoba one of the Top 100 Emerging and Fast-Growing Companies in India in 2017.
Vithoba also bagged the Business Leadership Award in 2015 for Industrial Development.

Vithoba is one of India's leading companies. Vithoba is the most trusted name in India and the best ayurvedic and natural healthcare company. It has been around for many years and has a reputation for quality. Vithoba's most popular consumer products include Vithoba ayurvedic Dant Manjan, ayurvedic toothpaste, Vardaan detergent powder, ayurvedic kesh oil, liquid hand wash, Keshratna henna-based color, and others. The ayurvedic company has a large distribution network and high penetration in both urban and rural markets. Our most valuable asset is our people. We add value by providing results-driven training and encouraging and rewarding excellence. Vithoba wants to make customers happy by putting more natural and ayurvedic products on the market in the future.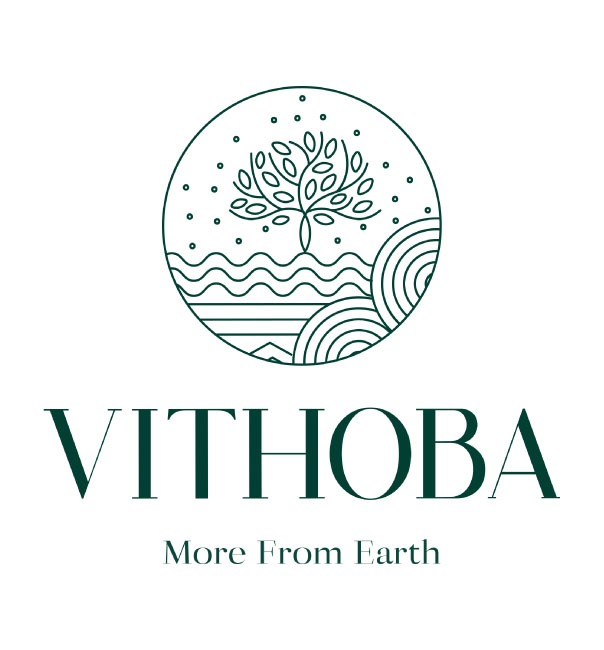 Get in touch with us at below contact details to know more about our latest vacancies,
dealership-related questions, or product-related queries.
Contact info : +91 9689453277
Email id: info@vithoba.co.in
 Website: www.vithoba.co.in
Fill Out This Form To Become  A Distributor