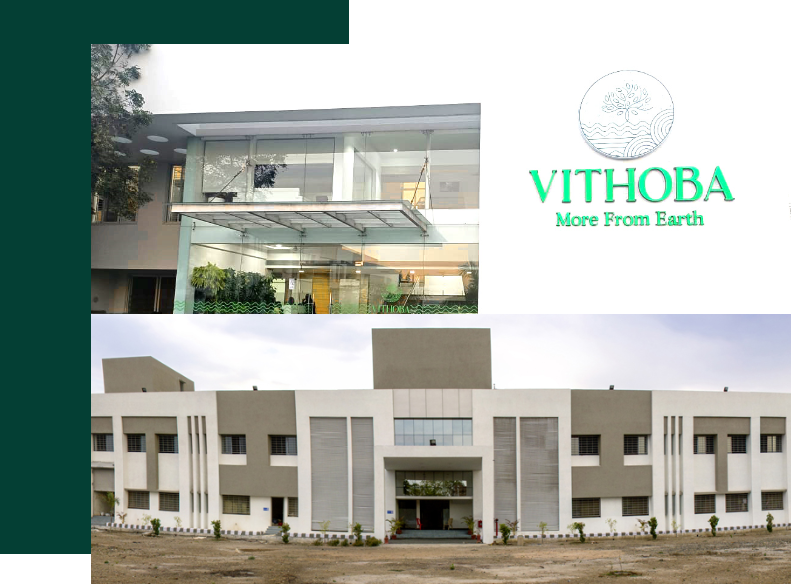 The journey of
Vithoba Oral Care Products
started in the year 2001 with its core product; Vithoba Ayurvedic Dant Manjan. The expedition of dental hygiene paved the way for many types of research and discoveries, consequently launching Vithoba Tooth Paste.
Vithoba brand is retained by Shende Family, who wants to simplify the concept of oral health, healthy gums, and teeth along with the brand to grow beyond grasp. It won't be an exaggeration to call Vithoba a complete package of hygiene, health, vigor, and strength. As the number of people using the product is increasing day by day, it is evident that the dream of the group is kindling its way through innovation and veracity all across central India.
Ayurveda is an antique science of medicine which is regarded as the Science of Life. It is the natural and universal approach and is derived from words Ayu and Veda, which imply Age and Knowledge. Thus, Ayurveda is the age-old knowledge that is capable of healing the body, mind, and soul.

VITHOBA INDUSTRIES PVT. LTD
., Nagpur, manufactures Vithoba Dant Manjan. We are proud of our team for assisting us in reaching this level today. Our progressive and resilient research team, strategists, supervisors, and our entire staff is our greatest asset in moving forward with qualitative approach and, as a result, satisfied customers. Our manufacturing process is completely automated, and we adhere to all safety and hygiene standards to ensure that the product that reaches you is completely safe and hygienic.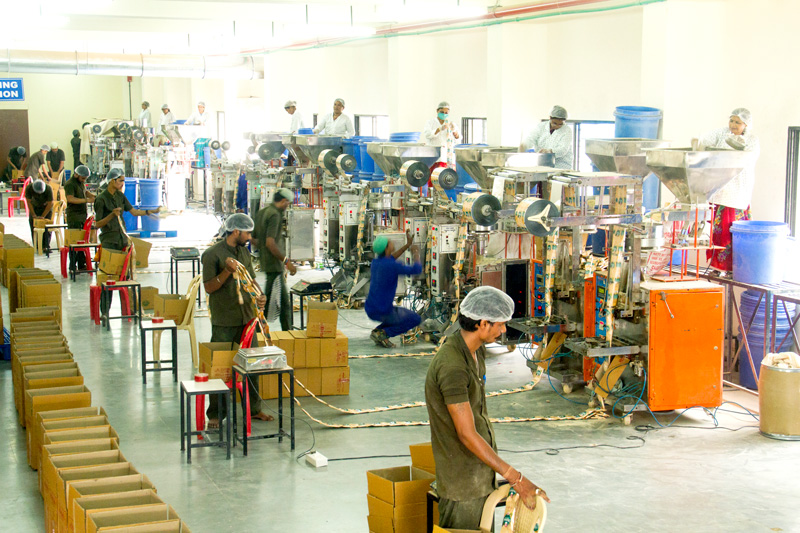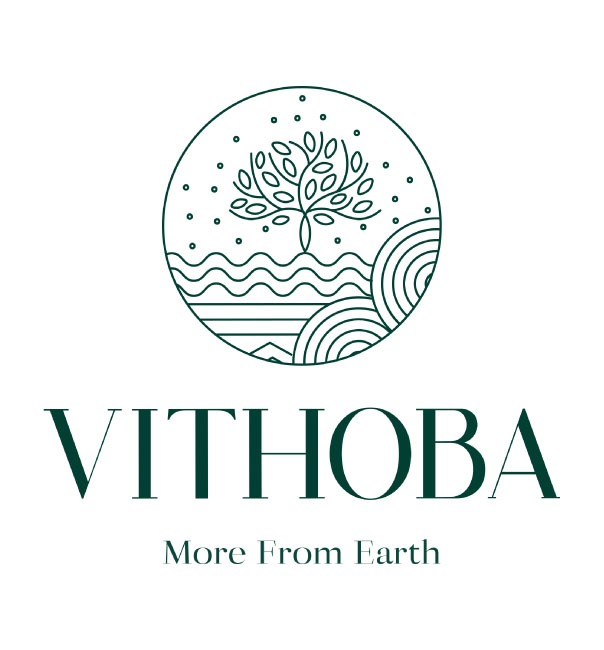 Mr. Manish Shende (Director of Production), is the founding pillar behind the success of the
Vithoba Group
. He leads the company with his immense expertise in operations management. He heads the production department and is directly involved in the quality control department. He makes sure that the supply chain works well by making sure that there are regular supplies, and he is quick to think of ways to deal with and get around any operational problems.
Mr. Kartik Shende (Director, Sales), is the sole point of contact when it comes to the sales side. During the pandemic, he was closely observing the situation at all the locations. Looking at the situation, he developed the idea of providing supplies of the goods without the movement of a single person on our team. He contacted the distributors and then planned to supply the goods by taking 100% of the orders telephonically. With his direction and foresight, the sales team could achieve the targets far more than planned for the situation.
Mr. Sudarshan Shende (Managing Director), who looks after the overall administration of the company, finance being his core area of interest, looks after the timely procurement of quality raw materials, mainly Ayurvedic herbs, etc. He also looks after the legal and human resources departments. He is also head of the Ayurveda Anusandhan Vibhag of the Rashtriya Swayamsevak Sangh (RSS).